Maev Bundles
Take the guesswork out of your dog's best health.
When your dog tells you what's wrong, we've got the why. Most common symptoms need deeper digging to root out the real problem - starting with a bowl of custom-matched, real-food nutrition.
The Itchy Dog Bundle
This bundle offers relief for dogs with seasonal allergies, skin disease, or frequent yeast infections. Better skin starts with a balanced gut, so this course of action targets a healthier digestive system primed for absorbing healthy fats that moisturize the skin.
The Reactive Dog Bundle
This bundle addresses the connection between behavior and nutrition. A rebalanced gut improves overall reactivity, anxiety, and lack of focus, allowing calming supplements like Bovine Colostrum and L-Theanine to take their full effect.
The Gassy Dog Bundle
This bundle supports the dog who always has an upset stomach. In addition to probiotic-packed Raw Food for digestion, Bone Broth strengthens the walls of the digestive tract to protect against leaky gut.
The Achy Dog Bundle
This bundle offers relief for dogs with mobility issues. By ensuring they're getting enough calcium, and are able to properly absorb it, this trio adds additional healthy fats through fish oil supplements to help ease inflammation and pain.
The Senior Dog Bundle
This bundle supports older dogs and the needs of their aging bodies. By creating a foundation for optimal nutrient absorption, this trio improves quality of life by ensuring they are able to properly take in vitamins & nutrients that support mobility, immunity and overall health.
The Puppy Bundle
Formulated to support your puppy's digestive health and immune function, this early development bundle utilizes chondroitin & glucosamine supplements to ease inflammation and fortify their growing body.
The Big Dog Bundle
This bundle tackles the big two of big dogs—heart health and joint health. Nutritionally dense and easily digestible, Raw Food fortifies their circulatory system with nutrients that sustain their size, while supplements like chondroitin and glucosamine (found in Bone Broth) target the mobility support larger dogs require.
The Small Dog Bundle
This bundle addresses the biological & behavioral needs of smaller dogs. Raw Food supports dental health for smaller dogs prone to crowded teeth, and this blend offers nutritional benefits that balance energy, reduce stress and improve focus.
---
The raw benefits
See results in the first 30 days.
The journey starts in the gut.
Harder, smaller, less smelly stools
Balanced energy & stamina (less hyperactivity & fatigue)
Less begging for human food or treats
Strengthen overall health.
Strengthened immune system
Improved liver, pancreatic & bowel health
Less hyperactivity caused by chemicals, flavorings, additives & colorings
Improve skin, bones, and teeth.
Beginning to reduce allergy symptoms
Shinier, healthier skin & coat
Cleaner teeth and fresh breath
Healthy aging.
Increased mobility in older animals

We're flexible, so you're in control.
Free, easy cancellation
Cancel your Maev subscription anytime—no explanation needed, no strings attached.
Control your delivery time
You can cancel, delay, or rush your shipment by emailing hello@meetmaev.com.
Simple Swaps and Changes
Add, swap, or otherwise modify your sub whenever you need.
---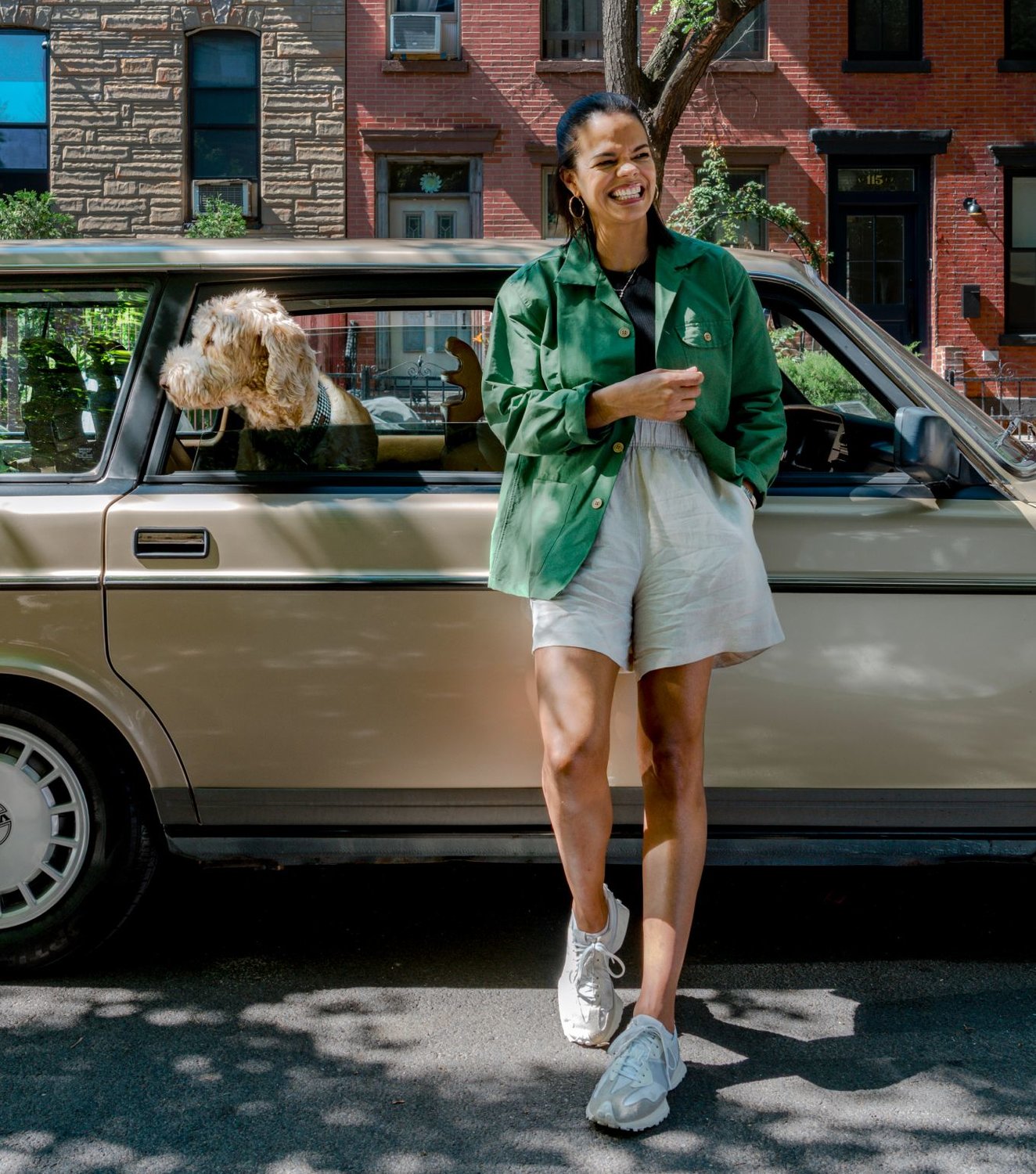 Asked and answered.
How do you know what kind of food my dog needs?
How do you know how much food my dog needs?
Text us, send "Maev" to
833-831-3393
Email us
hello@meetmaev.com
---
Be the first to know.
The latest in food science, dog care, and new Maev. Now streamlined & sent straight to your inbox.