---
The email that *actually* finds them well. Gift Maev to your friends' dogs, dog's friends, and your dog-friends.
Maev Gift Cards never expire, can be used towards any product or subscription available through meetmaev.com and are accessible through both Apple Wallet and email. 
Amount:
The recipient will receive a gift code to use online.
---
TFW you're in a committed
relationship with your dog walker.
Real life from real city dogs and their humans.
Delia & Marly
Weight & Digestion Meals
"Marly keeps me grounded. His genuine love of life reminds me that even when it's the last thing I want to do, getting out into the world is good; fresh air is good; moving your body is necessary and good."
Shelby & Lyria
Hip & Joint Daily Vitamins
"Lyria has been instrumental in my mental health journey. She is always by my side, ready to walk or play or just take a nap. She's always thrilled when I come home, she's a loyal companion. She compliments me in every way, I couldn't ask for a better match."
---
Can
we
meet
your dog?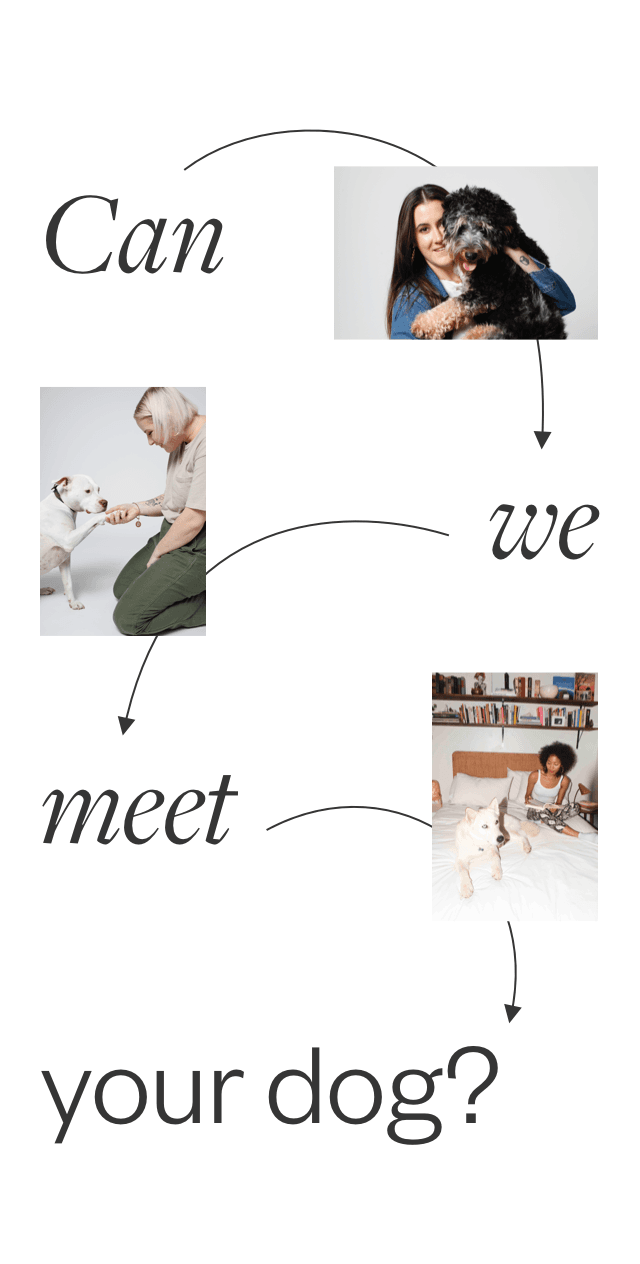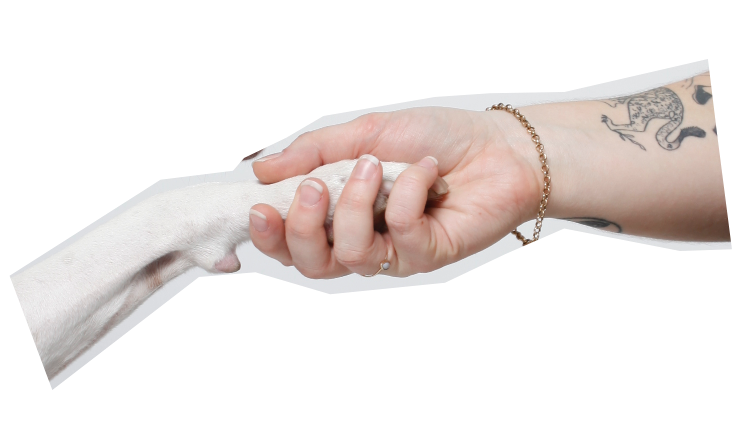 Let's keep

in touch
Subscribe for stuff you care about. Things like dog tips, life & style inspiration, product updates, and the maevworld community.