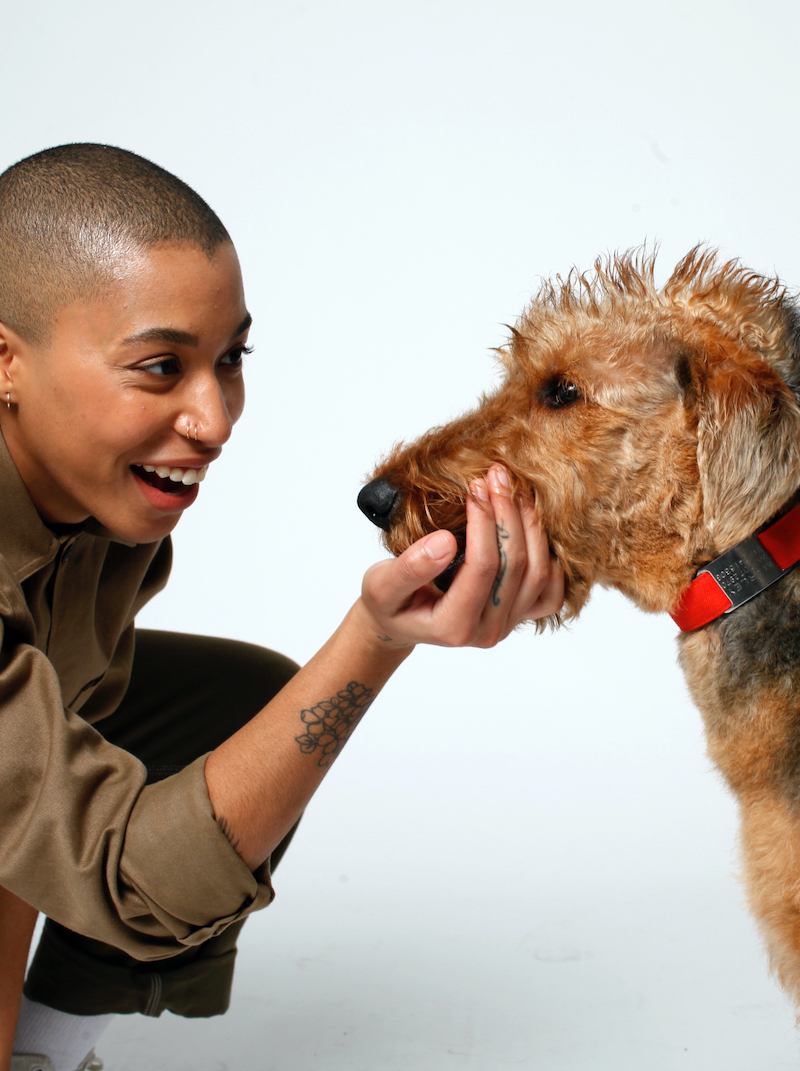 Your feedback matters!
The reviews are in.
We're all about transparency. Read reviews by real people who switched to Maev.
Change the foundation, see results within the first month. Here's what we generally see:
MONTH 01
The journey starts in the gut.
Improved digestion
Harder, smaller, less smelly stools
Balanced energy & stamina (less hyperactivity & fatigue)
Less begging for human food or excessive treats
MONTH 02
Strengthen overall health.
Strengthened immune system
Improved liver, pancreatic & bowel health
Less hyperactivity caused by chemicals, flavorings, additives & colorings
MONTH 03
Skin, bones, and teeth.
Beginning to reduce allergy symptoms
Shinier, healthier skin & coat
Cleaner teeth and fresh breath
MONTH 06
Healthy aging.
Better weight control
Increased mobility in older animals
Fewer trips to the vet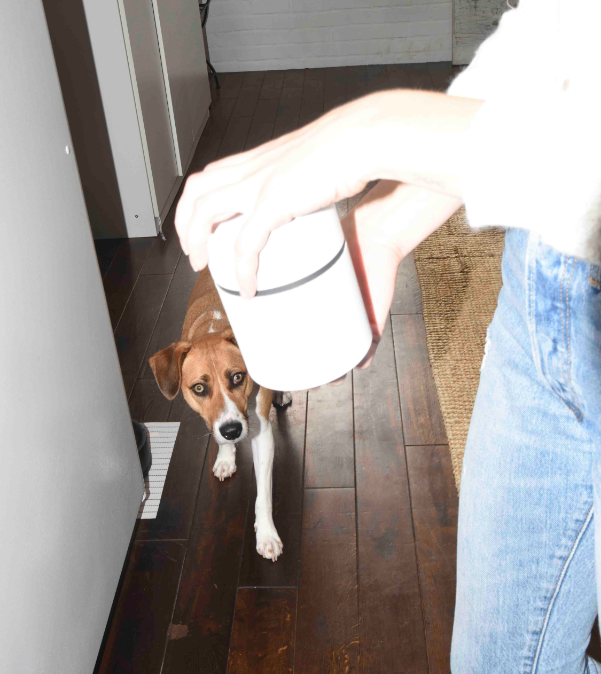 Don't take our word for it.
Shop Maev and see for yourself.