Copper Sulfate

in Dog Food

Copper Sulfate

is a ingredient, included in 47% of dog food formulas
---
Is
Copper Sulfate

safe for dogs?
---
Benefits: None
---
Issues: Copper sulfate can cause gastrointestinal upset, liver damage, and other health issues if consumed in large amounts.
---
Warnings: Copper sulfate should be avoided in dog food and other pet products as it is a potentially harmful ingredient. Always read ingredient labels carefully and consult with a veterinarian if you have any concerns about your dog's diet.
---
Copper Sulfate Health Benefits
Does

Copper Sulfate

have any major health benefits?
Top Dog Food without
Copper Sulfate
---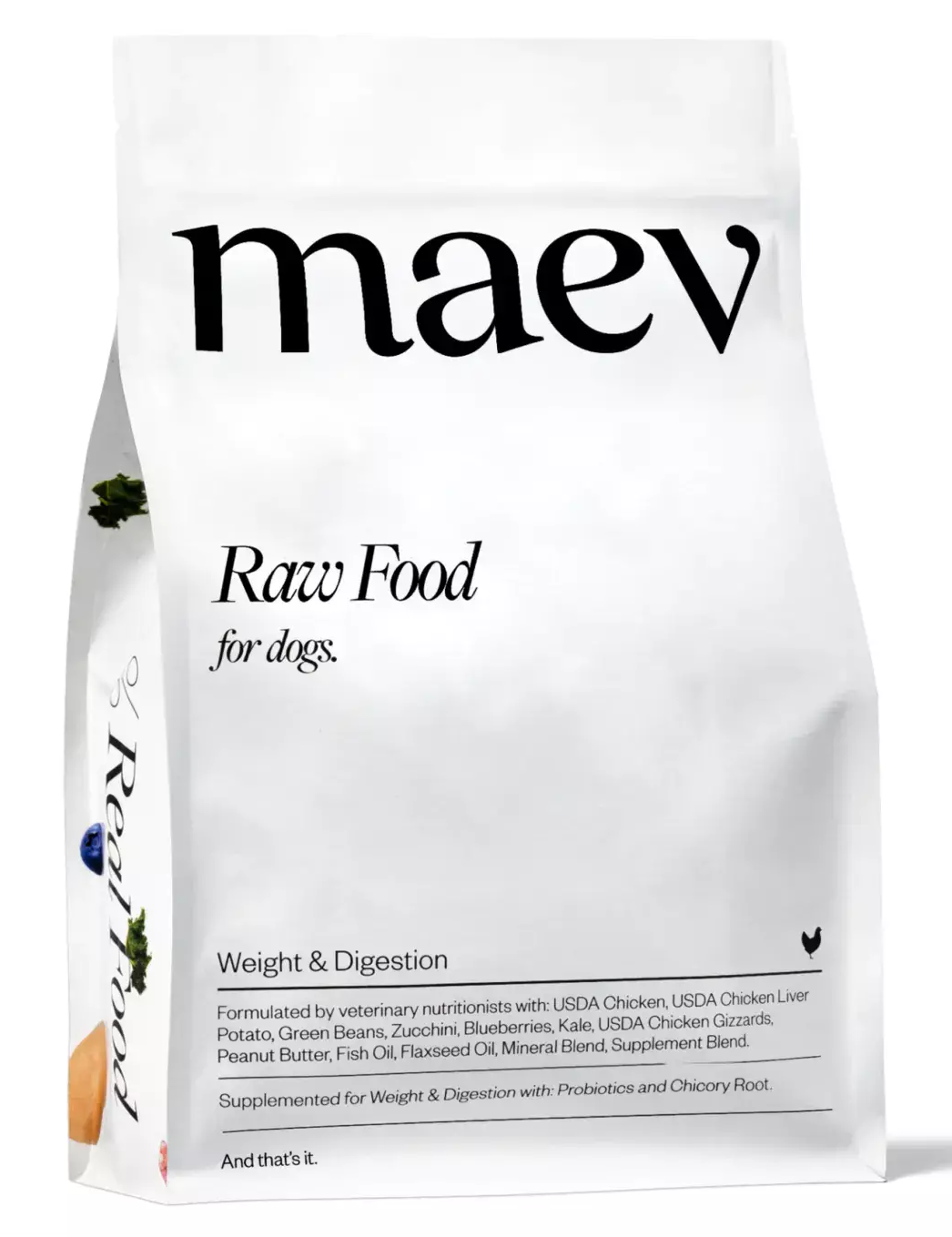 Maev Raw Food
Our human-grade formula is packed with protein, topped with supplements that support their digestive health and early development including cognition, vision, and bone & muscle growth.
---
Other Dog Foods with
Copper Sulfate
---
Check if your dog food has
Copper Sulfate
in it.
Dog Food Brands that use
Copper Sulfate
---
Explore Other Ingredients:
Maev Raw Food
No Additives, No Preservatives, 100% Human Grade.