Magnesium Oxide

in Dog Food

Magnesium Oxide

is a ingredient, included in 6% of dog food formulas
---
Is
Magnesium Oxide

safe for dogs?
---
Benefits: None
---
Issues: Magnesium oxide can cause gastrointestinal upset and diarrhea in dogs. It can also lead to the formation of bladder stones in some dogs.
---
Warnings: Avoid dog foods that contain high levels of magnesium oxide, especially if your dog has a history of urinary tract issues. Consult with your veterinarian before feeding your dog any food that contains this ingredient.
---
Magnesium Oxide Health Benefits
Does

Magnesium Oxide

have any major health benefits?
Top Dog Food without
Magnesium Oxide
---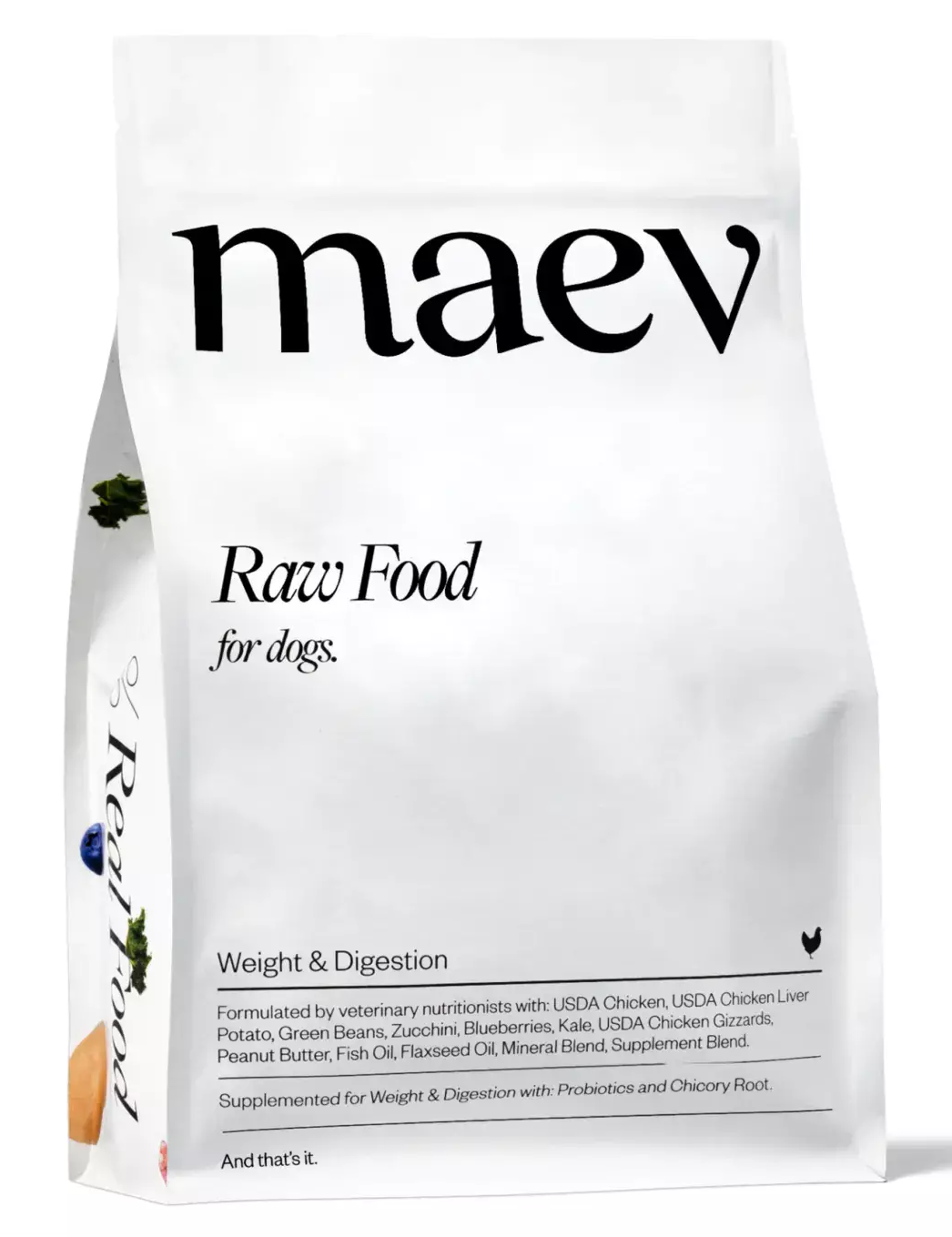 Maev Raw Food
Our human-grade formula is packed with protein, topped with supplements that support their digestive health and early development including cognition, vision, and bone & muscle growth.
---
Other Dog Foods with
Magnesium Oxide
---
Check if your dog food has
Magnesium Oxide
in it.
Dog Food Brands that use
Magnesium Oxide
---
Explore Other Ingredients:
Maev Raw Food
No Additives, No Preservatives, 100% Human Grade.