Natural Flavors

in Dog Food

Natural Flavors

are a ingredient, included in 11% of dog food formulas
---
Are
Natural Flavors

safe for dogs?
---
Benefits: None
---
Issues: Natural flavors can contain unhealthy additives and may not provide any nutritional value to the dog food.
---
Warnings: It is important to read the ingredient label carefully and choose dog food with natural flavors that come from real food sources and not synthetic chemicals. Overconsumption of dog food with natural flavors can lead to obesity and other health problems.
---
Natural Flavors Health Benefits
Do

Natural Flavors

have any major health benefits?
Top Dog Food without
Natural Flavors
---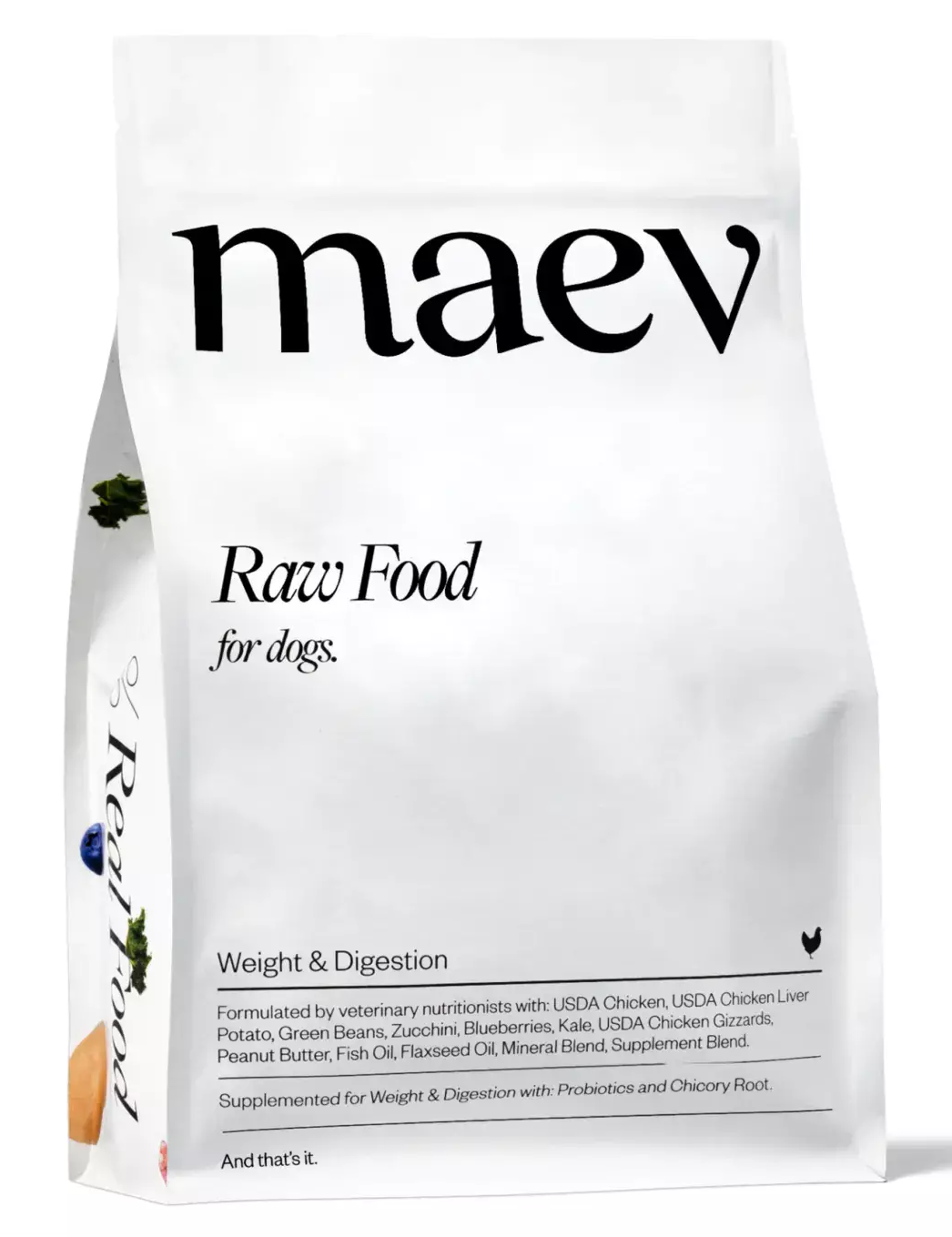 Maev Raw Food
Our human-grade formula is packed with protein, topped with supplements that support their digestive health and early development including cognition, vision, and bone & muscle growth.
---
Other Dog Foods with
Natural Flavors
---
Check if your dog food has
Natural Flavors
in it.
Dog Food Brands that use
Natural Flavors
---
Explore Other Ingredients:
Maev Raw Food
No Additives, No Preservatives, 100% Human Grade.