Potato Starch

in Dog Food

Potato Starch

is a ingredient, included in 5% of dog food formulas
---
Is
Potato Starch

safe for dogs?
---
Benefits: None
---
Issues: Potato starch is a highly processed carbohydrate that can contribute to weight gain and digestive issues in dogs.
---
Warnings: Overconsumption of potato starch can lead to obesity, diabetes, and other health problems in dogs. It is important to choose dog foods with whole food ingredients and limited amounts of processed starches.
---
Potato Starch Health Benefits
Does

Potato Starch

have any major health benefits?
Top Dog Food without
Potato Starch
---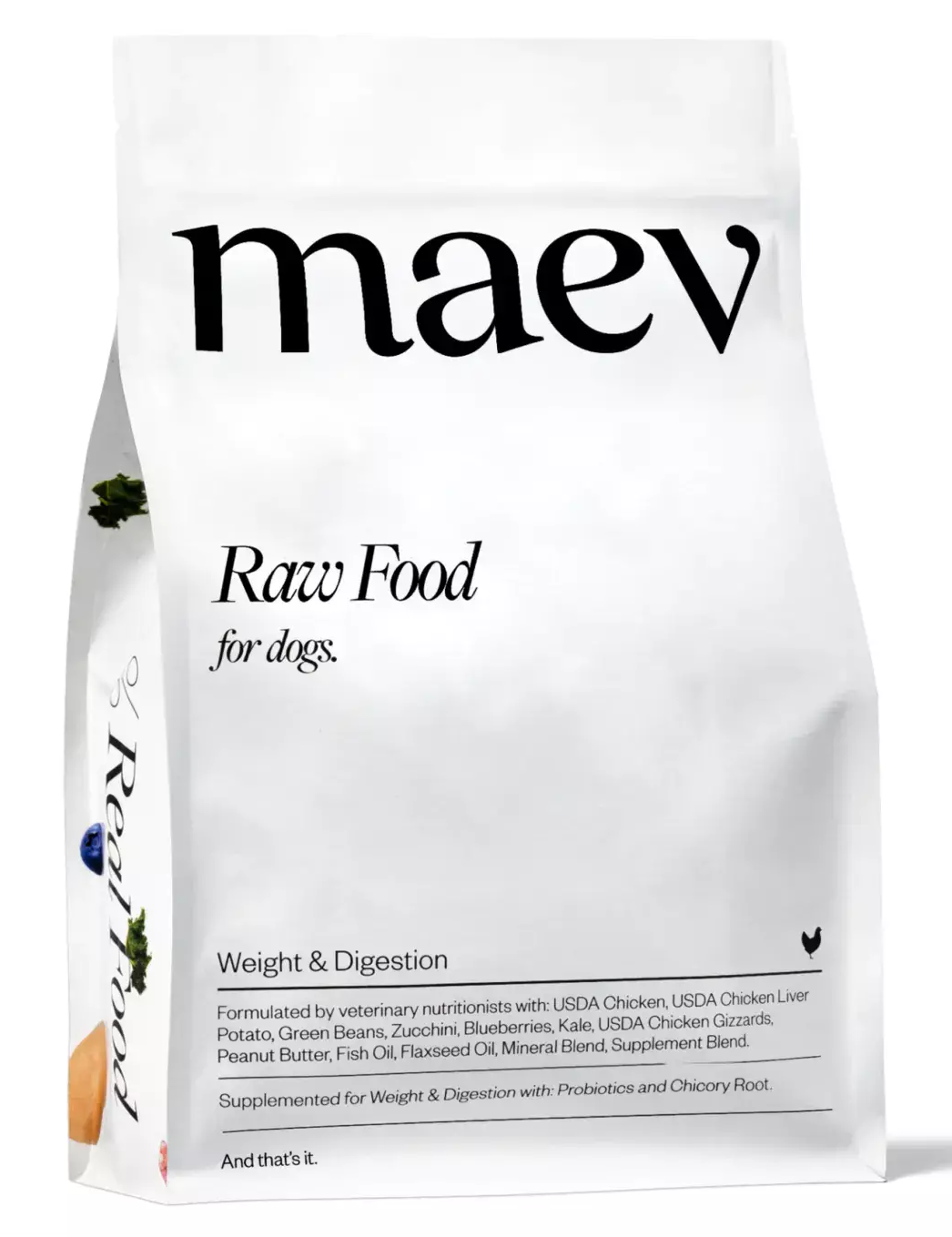 Maev Raw Food
Our human-grade formula is packed with protein, topped with supplements that support their digestive health and early development including cognition, vision, and bone & muscle growth.
---
Other Dog Foods with
Potato Starch
---
Check if your dog food has
Potato Starch
in it.
Dog Food Brands that use
Potato Starch
---
Explore Other Ingredients:
Maev Raw Food
No Additives, No Preservatives, 100% Human Grade.